Whilst providing transportation services for one of our clients in the event sector transporting exhibition stands and sets for events Raymond Brown Haulage was asked to provide a step frame box trailer to deliver audio & visual equipment for a high profile event.
It was from this enquiry that the step frame box trailers were purchased and the Audio & Visual arm of the Event Transportation side of our business was born.
As a business we recognise that reliability, timings and flexibility are key to ensuring customer satisfaction and as a small independent company we can really offer that personal touch.
With our operating centres in Kenilworth and Coventry we are geographically placed to service our clients in the Midlands area and throughout the UK, so if you need an exhibition stand, set, stage or equipment moving on a curtain sided trailer or audio & visual equipment transporting on a step frame box trailer we would welcome the opportunity to provide a quotation for you.
Trailer Specification
Both of our step frame box trailers carry single stage rest on touring ramps for loading audio & visual equipment in road trunk cases and have under-slung ramp carriers giving maximum loading volume.
Goods in Transit Insurance
As we appreciate that the equipment being carried could be valuable we have high value Goods in Transit Insurance available so please feel free to contact us for more details.
At Raymond Brown Haulage we believe that effective communication is the key to successful transportation so we will ensure that we establish strong links with your team to ensure that we stay fully in touch prior to, throughout and after any movements we complete for you to ensure that you have a worry free experience so that you will want us to provide trucking for you again.
When it comes to transporting your equipment to an event we want Raymond Brown Haulage to be your first choice and we will therefore strive to offer a professional service regardless of how short or long the journey may be.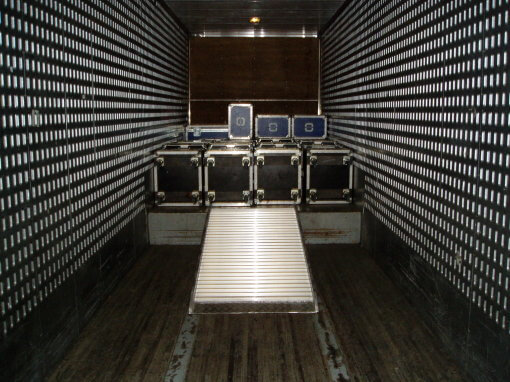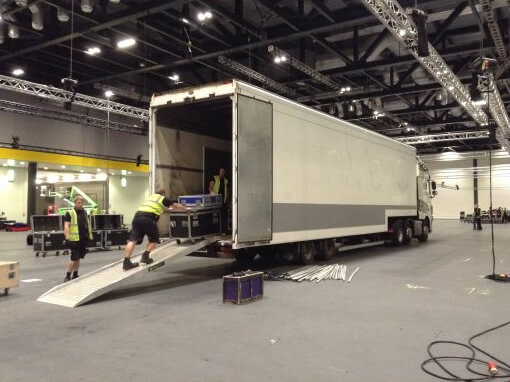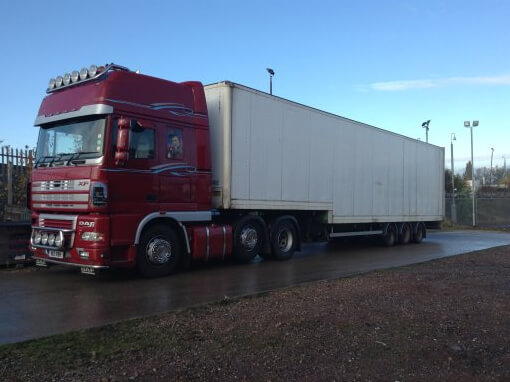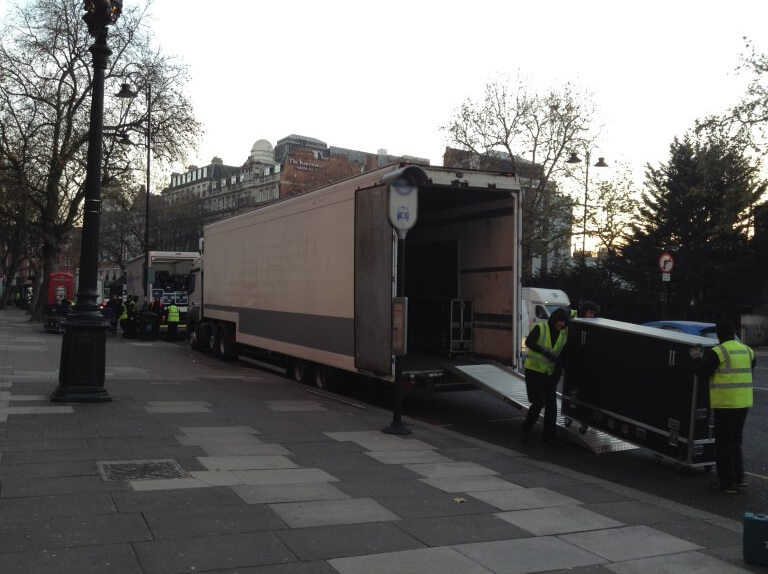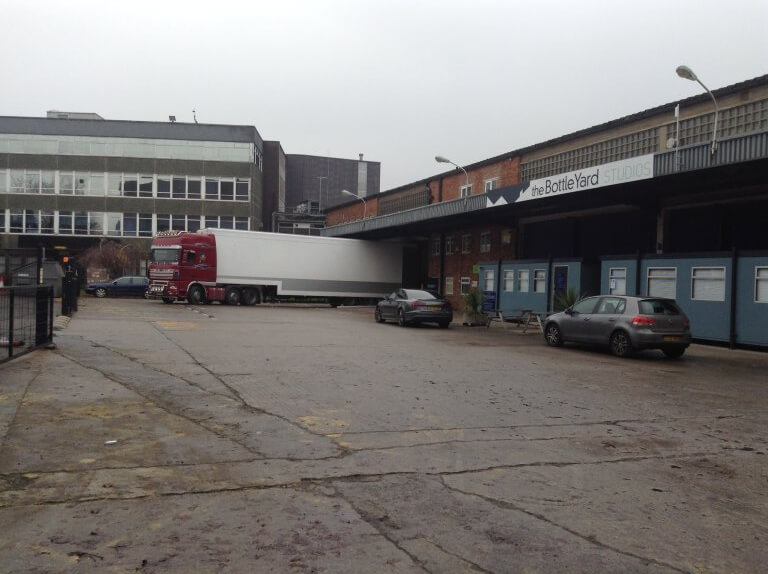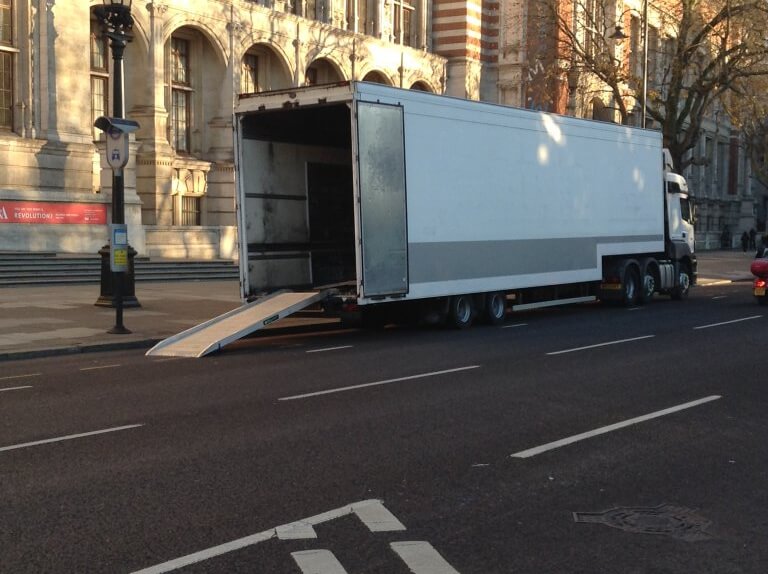 Raymond Brown Haulage operates curtain sided trailers with 2.6 – 2.7m internal heights for general haulage work.
Being based in the Midlands working with a number of blue chip companies we aim to react to our customer requirements that can change at a moment's notice, so however quickly you need your goods moving please give us a call as we may be able to react at short notice.
Whatever your general haulage requirements are we would welcome the opportunity to build a business relationship with you so please get in touch if you require a quotation.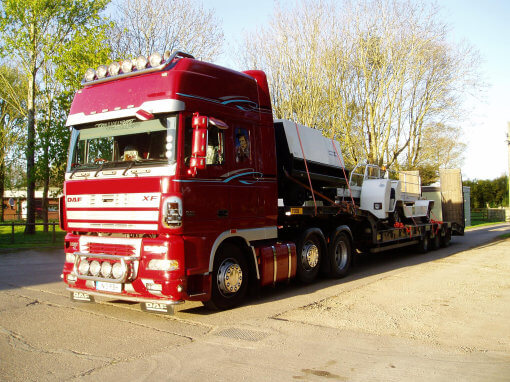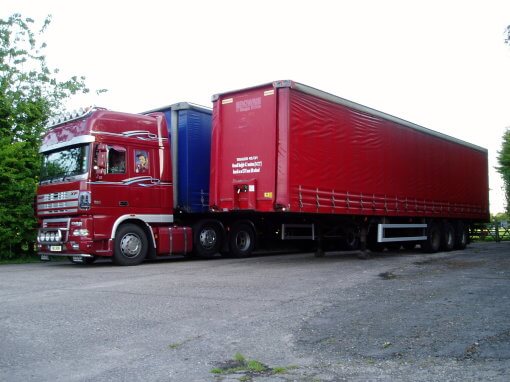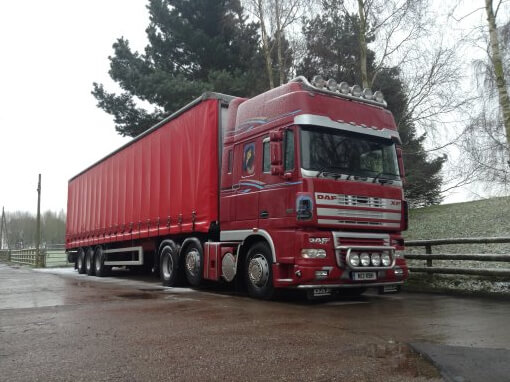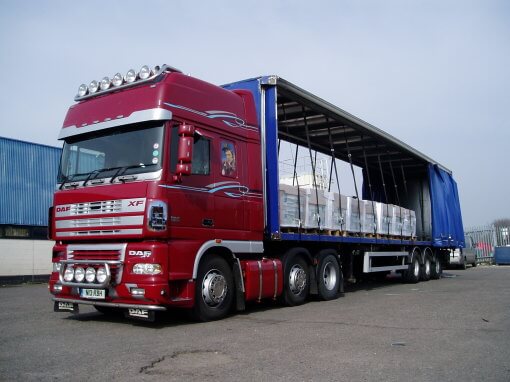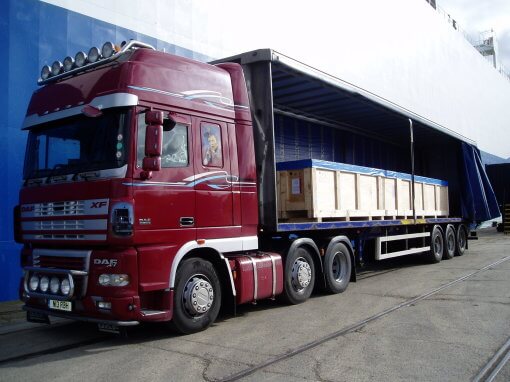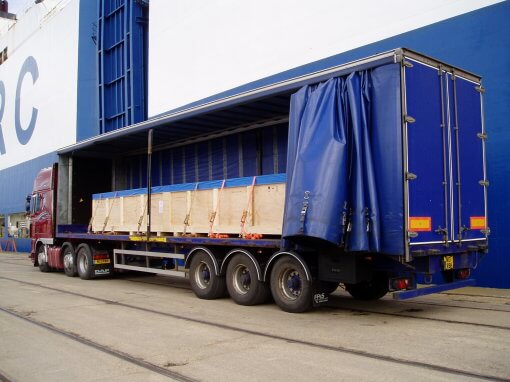 If you have your own trailer fleet and are short on traction then do not hesitate to pick up the phone to see if we can provide traction only services for your business.
As Raymond Brown Haulage we support a number of our general haulage customers with traction only services as and when required to enable our business to provide flexibility to others.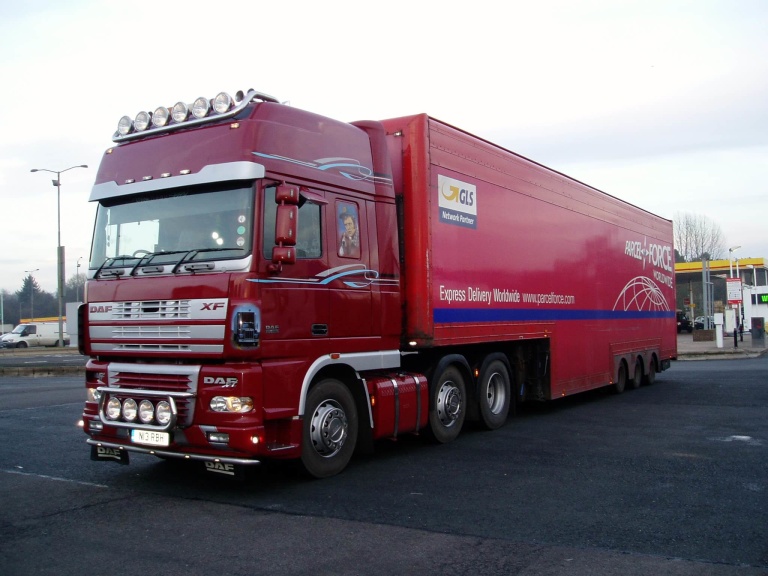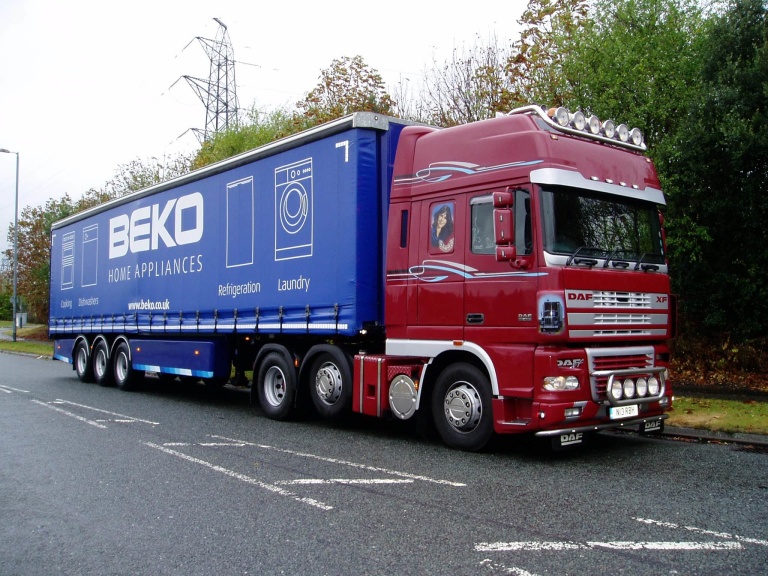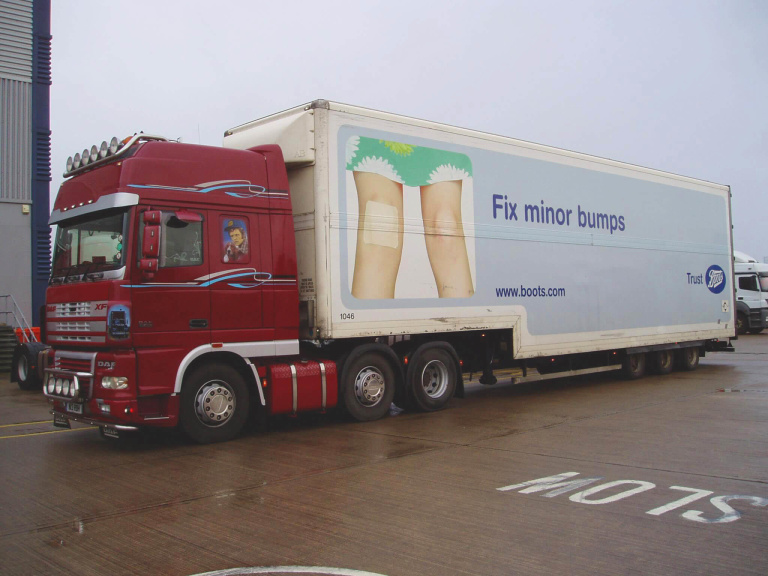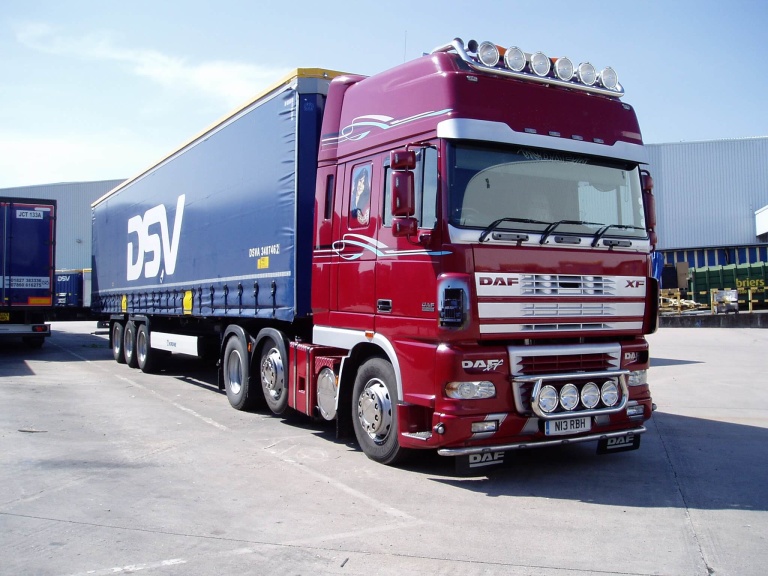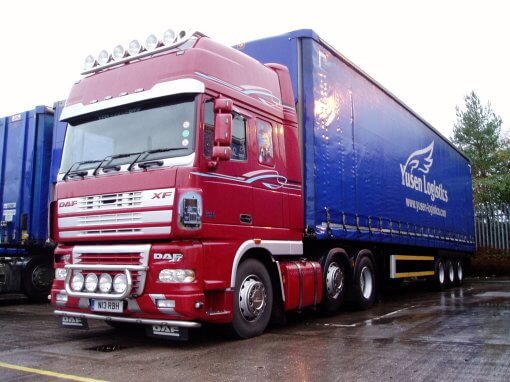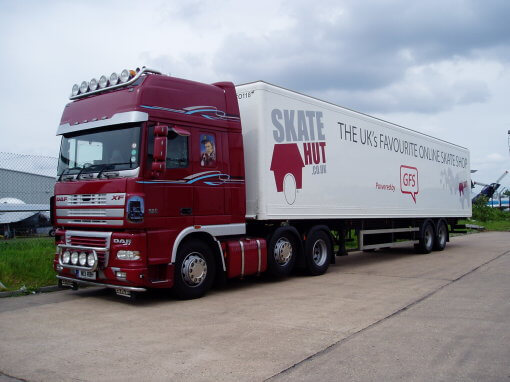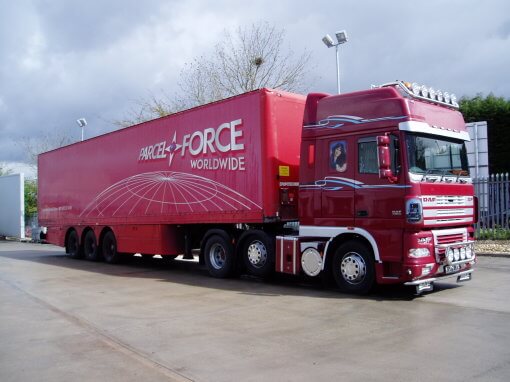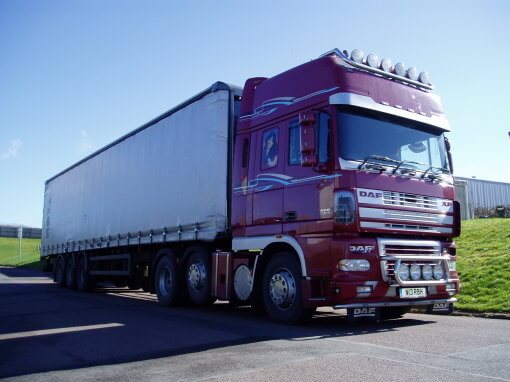 Address
Holly Farm Business Park
Honiley, Kenilworth
CV8 1NP
Email
nick@raymondbrownhaulage.co.uk